Questor: the best gains can be made when prospects go from terrible to merely bad. So hold Shell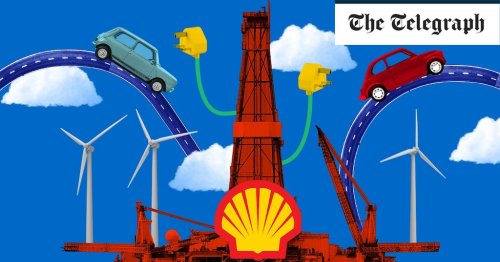 Fantasy Fund Manager - Article Puff - no sponsor Environmental campaigners may grimace and investors who run strict environmental, social and governance screens are likely to remain indifferent, but yield-seeking...
Kinross Gold Investors who are more aggressive may want to consider this smaller cap mining company. Kinross Gold Corporation (NYSE: KGC) is one of …

Besides earning income as an actress, Gertz's joint investments with husband Tony Ressler make their combined net worth high. Jami Gertz rose to fame …

The world of Non-Fungible Tokens (NFTs) offers a golden opportunity for entrepreneurs to maximize the traction of their business. They have a soaring market capitalization of $22.25 billion and a daily...
Join the flipboard community
Discover, collect, and share stories for all your interests