Police issue warning about error costing Aussie motorists hundreds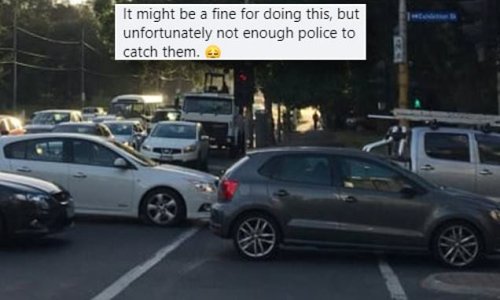 Motorists have been offered advice on how to avoid a hefty fine and ire of fellow drivers by complying with a simple but commonly disobeyed road rule. …
More stories from Policing
This is the shocking moment a suspected drug dealer was injured after he fell from the roof of a house while trying to escape from police. Mobile phone footage shows the dopey suspect plunging to the during...

Don't come for Joe Biden when he's going to bed after a long flight. President Joe Biden left a conservative journalist speechless when he clapped …

Despite a recent fight in Greektown Detroit police say increased patrols are working.
Join the flipboard community
Discover, collect, and share stories for all your interests