Students: 'Uni definitely not good value this year'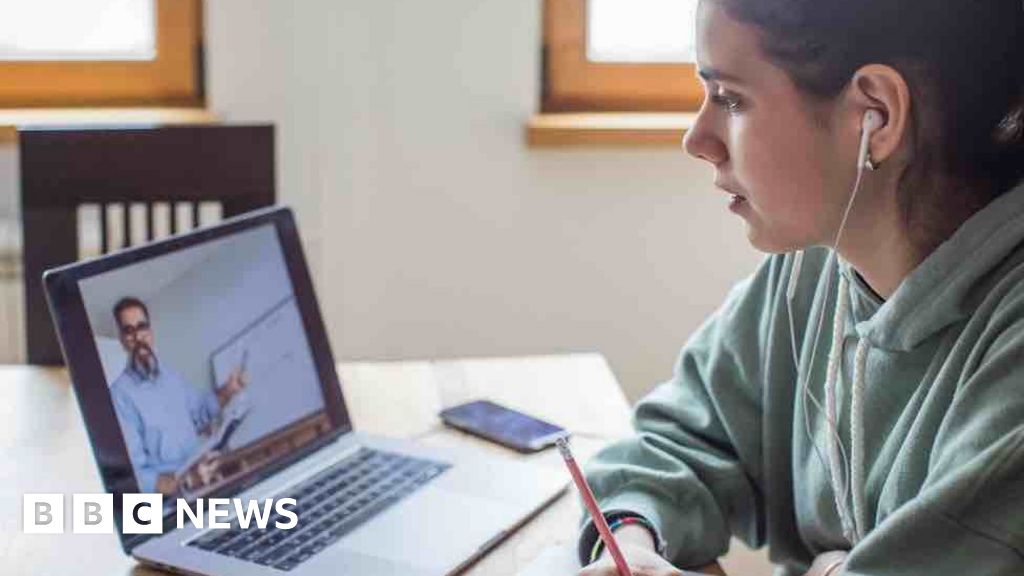 Only about a quarter of students in the UK thought they got good value for money from university in the pandemic. An annual survey found students felt their fees and living costs were not justified by...
With the Oklahoma Sooners and Texas Longhorns on the way to the SEC, where would the Big 12 power schools fit in the rankings for this year? Oklahoma …

The race to form super conferences within college football is on. Texas and Oklahoma are headed to the SEC, so where does the Big 12 go from here? …

10 Things in Politics: Get the latest political & economic news. Senate Majority Leader Chuck Schumer demanded action from UPS after more than 100 AP exams never made it to the College Board for grading....
Join the flipboard community
Discover, collect, and share stories for all your interests