'One of the best little kids in the world': Southern Alberta First Nation princess starts water fundraiser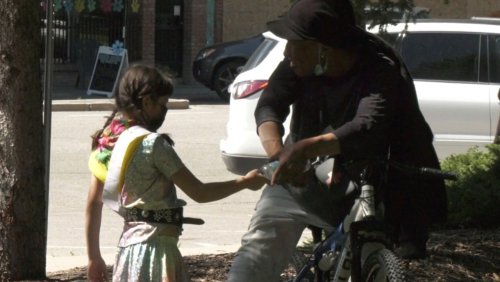 CTVNews.ca Top Stories With just two days until election day, the Conservative Party won't say whether they will require any candidates elected to be …
An undisclosed number of people from the town of Edson in Alberta in Canada have ended up in the ICU after attending a "Covid party," according to news reports. Originally reported by City News Edmonton,...

EDSON, Alta. – A party west of Edmonton has landed several people in the hospital with COVID-19, sources have confirmed to CityNews. And this was no …

A Canadian nurse suffered significant facial injuries after she was allegedly attacked by a man upset that she had administered a COVID-19 vaccine to his wife, reports said. Reuters reported that the incident...
Join the flipboard community
Discover, collect, and share stories for all your interests