Secret passageway found under 1,000-year-old Mayan temple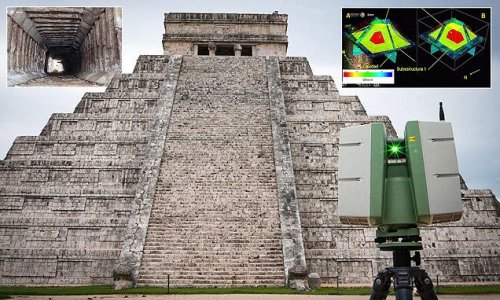 An ancient Mayan pyramid that has fascinated explorers since its discovery by Spanish conquistadors in the 1500s continues to reveal its …
Join the flipboard community
Discover, collect, and share stories for all your interests
More stories from History
Scientists think the 5,500-year-old cranium went for a bumpy ride.

The first female editor of a black American newspaper was also a major civil rights activist. Kira Cochrane introduces a courageous woman who fought …

Rich history, not-too-rich price tag. Like the best superheroes, the greatest vintage watches are usually the ones with the most interesting origin stories. Unfortunately, the better the story, the more...