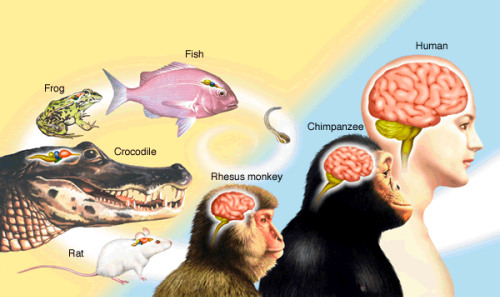 Major discovery about mammalian brains surprises researchers
In a new breakthrough to understand more about the mammalian brain, University of Copenhagen researchers have made an incredible discovery. Namely, a …
I took the two enormous pink pills and held them in my mouth, allowing them to dissolve and forcing myself not to swallow, as instructed by my guide. …

It may help brain cells function normally. Here's what most of us know about Alzheimer's: Symptoms include serious memory loss and confusion, and a …

The unthinkable may be possible: there are now talks about Tokitae, an orca ripped from her family and flown to the other side of the country, coming home to Puget Sound.
Join the flipboard community
Discover, collect, and share stories for all your interests
Sign up
More stories from Enzymes
In recent years we've been finding out more and more about how our gut microbiome affects our overall physical and even mental health.There's been a growing body of evidence to support this, but now researchers from Wuhan University say they have identified the exact enzyme which could contribute to depression. Estradiol, or rather the lack of the hormone, has long been linked to depression. Imbalances in the hormone can be attributed to several specific medical conditions in women, and depression is often a symptom that becomes present.

If you've decided to quit smoking it can be difficult to know where to begin. Do you try nicotine patches, hypnosis, or simply go cold turkey? New …

I'm all for saving money, but when it comes to skincare...sometimes you've got to splurge.