Listen to The Cure's Robert Smith remix his collaborative track with Chvrches, "How Not To Drown"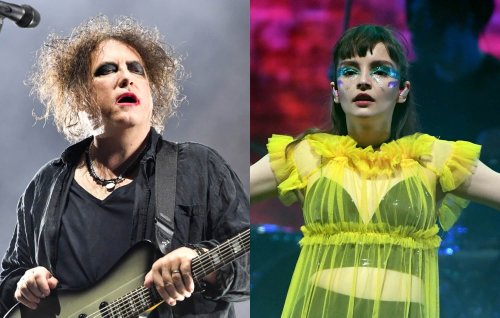 The Cure frontman Robert Smith has delivered a new remix of his recently-released collaboration with Chvrches, "How Not To Drown". ORDER NOW: The August …
Join the flipboard community
Discover, collect, and share stories for all your interests
RALEIGH, N.C. (WNCN) -- Robert Neyland remains in the hospital, but his family said he's doing well, following a rottweiler attack in North Raleigh …

The mercurial talent of The Cure hangs heavily on the songwriting skill of Robert Smith. While the group is bolstered by some very talented …

On Wednesday afternoon, the talk of Golf Twitter was Paul Larsen, the head greenkeeper at Royal St. George's. No, not because of the golf course or anything like that. It was more about his look, which...