Liberal and Free Hong Kong Is Dead | The American Spectator | USA News and PoliticsThe American Spectator | USA News and Politics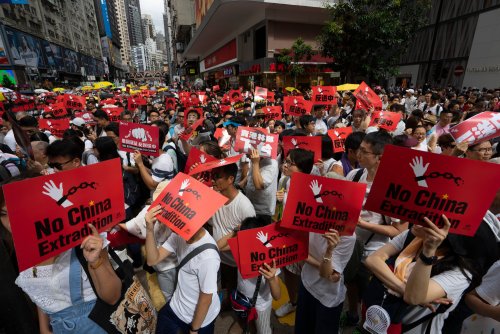 China only wants "patriots" to hold positions of political authority in Hong Kong. That means those who are willing to shill for the Chinese …
More stories from Beijing
COVID-19 is ravaging China. The Delta variant is spreading across the country fast, and Beijing has no answer to the new strain other than draconian, …

Under the sharp light of Taiwan's Taoyuan International Airport, the 19-year-old was easy to find. He stood alone where Nancy Tao Chen Ying had instructed. Nancy was at her office when she received the...

Hong Kong (CNN Business) — China's crackdown on private enterprise has wiped out more than $1.2 trillion in market value for many powerful Chinese companies and stoked fears about the future of innovation...
Join the flipboard community
Discover, collect, and share stories for all your interests