Lee Child: Why Forsyth's Day Of The Jackal was a game-changer for thrillers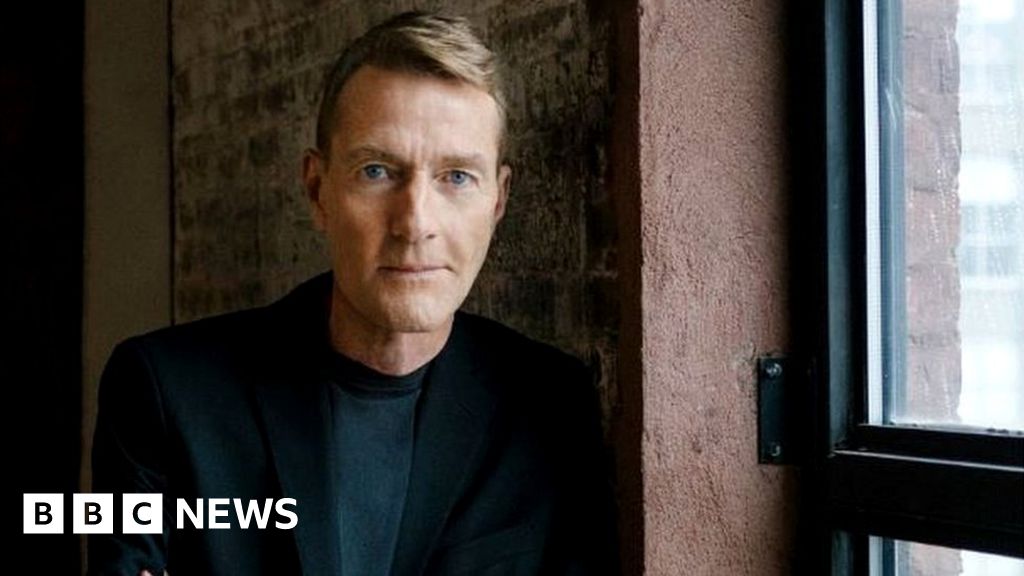 Author Lee Child knows a thing or two about thrillers. He has published 25 of them, featuring Jack Reacher, which have sold more than 100 million copies worldwide. So when he says The Day Of The Jackal...
More stories from Books
| USA TODAY It's downright unfair, really: Not only is Stephen King an undisputed master of horror, he's a virtuosic crime novelist as well. Look out, bodice-ripping romance, he's probably coming for next....

Sign up to a book subscription service and have new reads delivered through your door. Here are some of the best. Reading is an excellent way to spend …

"'Would we even know English without Judge Judy?'" asks a character from the new short story collection Afterparties. It happens during a scene where two Cambodian American cousins, Maly and Ves, are out...
Join the flipboard community
Discover, collect, and share stories for all your interests