Leaked Call Reveals Manchin Colluding With Wall Street to Preserve Filibuster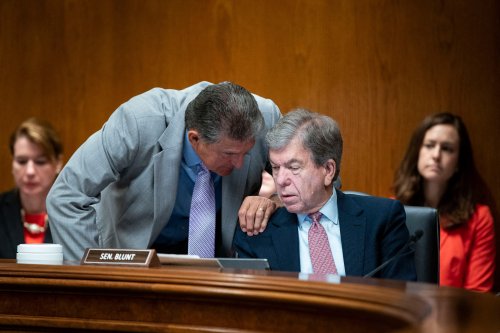 In a leaked call from Monday obtained by The Intercept, filibuster supporter and voting rights waffler Sen. Joe Manchin (D-West Virginia) appears to …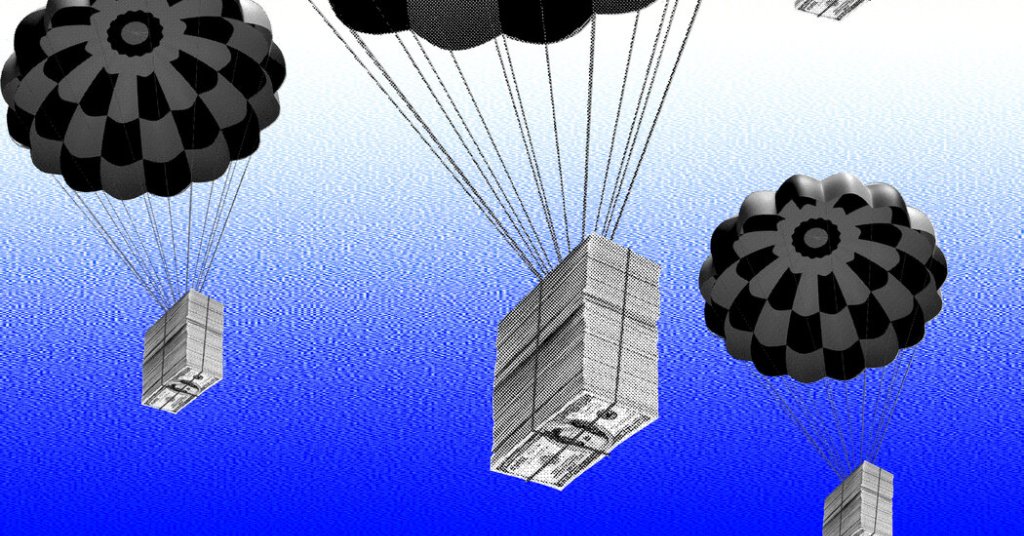 The West Virginia senator has finally agreed to support critical voting rights legislation, but refuses to do what's necessary to pass it. The …

First-year senators typically don't make many waves. Senators from swing states also tend toward the circumspect, particularly when up for reelection. Black politicians who represent large numbers of voters...

Congressional Democrats are negotiating against themselves as they try to complete a spending plan that started at $3.5 trillion but is likely to shrink significantly in the weeks ahead. Though the party...
Join the flipboard community
Discover, collect, and share stories for all your interests