Japan: This hotel revamped by Sou Fujimoto is like an urban forest retreat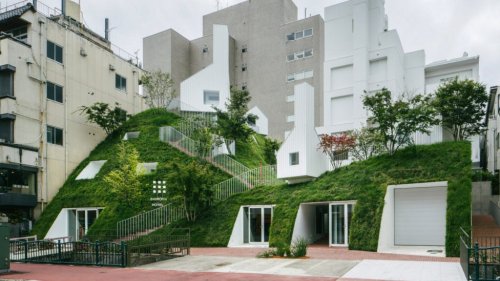 The Shiroiya Hotel was built in the 70's and has hosted guests for over 300 years. In 2008, however, the building closed down and was empty for a …
Join the flipboard community
Discover, collect, and share stories for all your interests
More stories from Design
It stands over 5 stories tall and weighs in at over 400,000 pounds!

Call It Design is an Instagram magazine that shares eye-pleasing examples of what it considers modern design, and it has earned itself 105K followers …

Moody Nolan, the largest Black-owned architecture firm in the U.S., is designing a home in each of the cities where it has offices—then giving it to a needy family for free. In early 2018, the architecture...