'It's golf with guns' - Kirsty Hegarty's journey from NI to Tokyo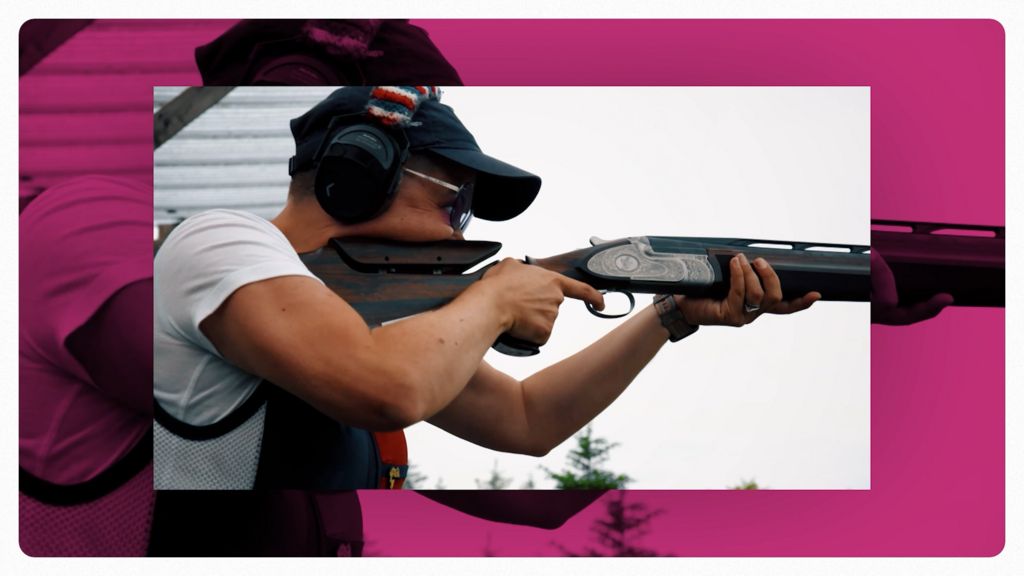 Trap shooter Kirsty Hegarty tells BBC Sport NI all about trap shooting and a surprising addition to her Team GB kit which got her rather excited. READ MORE: Who are NI's Olympians in Tokyo?
Join the flipboard community
Discover, collect, and share stories for all your interests
More stories from Tokyo
This footage was filmed and produced 23 July 2021. Demonstrators against Tokyo Olympics gathered near Tokyo Metropolitan Government Building to protest against the event ahead of the opening ceremony July...

The Tokyo Olympic Games continues to be rocked with virus-related controversy after a host of athletes were ruled out ahead of their events. A German …

This footage was filmed and produced 22 July 2021. Tokyo Tower was lit up in five colors to welcome and celebrate all the athletes visiting from all over the world the night before the Tokyo Olympics ceremony....