New Covid testing site opens in Woodhouse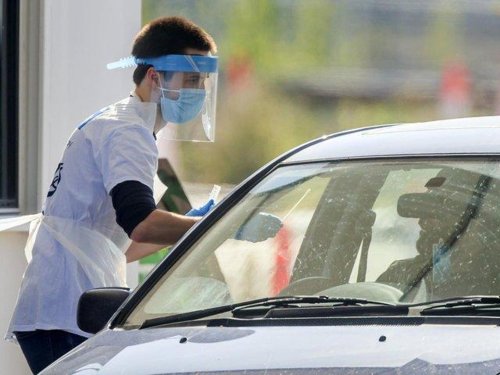 The testing facility is has opened for people to book appointments at Cinder Moor, within Woodhouse Moor, off of Woodhouse Lane. Testing at the new …
Join the flipboard community
Discover, collect, and share stories for all your interests
A Virginia woman was charged Friday with making an oral threat on school property when she said at a school board meeting that she would show up with …

The Omicron variant has brought a special level of chaos to classrooms, and some teens say their schools aren't doing enough to protect them. Last semester was bad, but this one has been worse. The pandemic—and...

It's a critical question that has played on the minds of individuals with COVID-19 who want to see friends and relatives again: how long should I isolate for to make sure I'm not contagious? So far, there...