Challenging dodgy generalisations on IT spending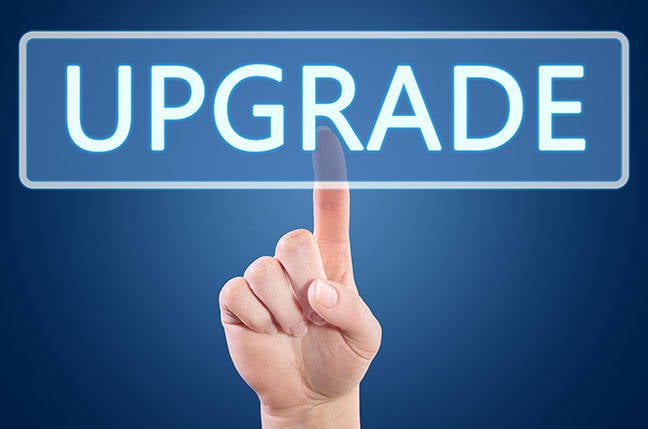 A proposed bipartisan law that would force tech companies to let netizens view posts and search results free of meddling by mysterious algorithms has …
More stories from Software
Searching for Chrome using Bing also results in messages appearing stating you don't need it. Microsoft really doesn't want Edge and Bing users to …

Apple today shared its 2021 App Store Award winners, highlighting the 15 best apps and games selected by Apple's global App Store editorial team. The top apps were chosen for their quality, innovative...

We'll show you how to get access to every tool in Microsoft 365 without spending a dime, but there are some caveats.
Join the flipboard community
Discover, collect, and share stories for all your interests