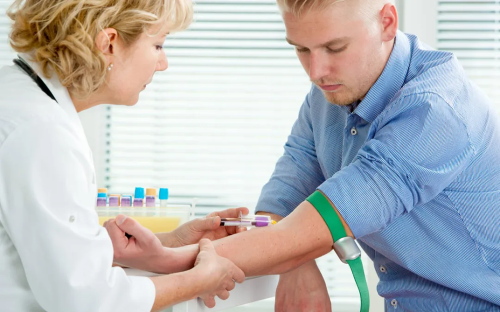 AI-driven blood test detects over 80% of liver cancers, study finds
A novel artificial intelligence blood testing technology developed and used by Johns Hopkins Kimmel Cancer Center researchers to successfully detect …
Ponova is made from the pongamia tree, which is unusually resilient. On a former sugarcane plantation in Oahu that was abandoned for decades, rows of trees now grow in the degraded soil. The trees—called pongamia—aren't new to Hawaii. But a company called TerViva is the first to farm them, after …

Before you pucker up, find out how dogs really feel about being kissed Our pups are the cutest and sweetest things in our world, so naturally, we want …

Mining the depths of the sea for battery materials could have devastating and irreversible consequences, research warns. From electric vehicles to renewable energy, the future runs on batteries. That's driving soaring demand for raw materials used to make batteries, including nickel, cobalt, and …
Join the flipboard community
Discover, collect, and share stories for all your interests
Sign up
In a promising development for Alzheimer's disease research, scientists from Johns Hopkins Medicine have identified a sugar molecule that may play a …

Have you ever searched for yourself online? Is there information there you'd rather no one else sees? Have you ever considered removing yourself from …

Stop buying distilled water. Just make it yourself at home for free. Here's how.