Young Scots 'need morally attractive story about UK' if independence to be prevented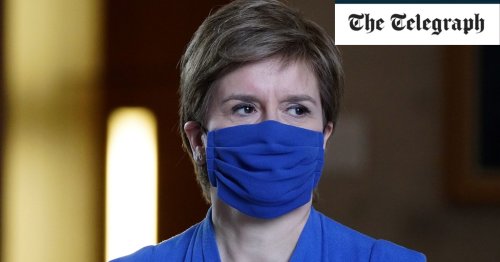 Nationalist stereotypes about the British Empire and the UK being "worn out" need to be dispelled to win over young Scots and prevent Scottish independence, according to a think tank. A report by the on...
Advertisement cookies are used to provide visitors with relevant ads and marketing campaigns. These cookies track visitors across websites and …

Some supporters have taken the "black pill" and believe the election was rigged against them because they won nothing. The day after Canada's election, supporters of the far-right People's Party of Canada...

London (CNN) — Boris Johnson has finally admitted that he has six children, a question he has previously dodged in numerous interviews and press conferences. The British Prime Minister, speaking to NBC's...
Join the flipboard community
Discover, collect, and share stories for all your interests