Learn to enjoy running with these 4 simple mantras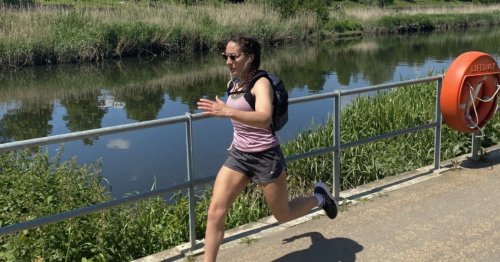 To run well, you need to feel confident and comfortable — two things you can train yourself to feel. Strong Women editor and runner, Miranda Larbi, …
Join the flipboard community
Discover, collect, and share stories for all your interests
More stories from Marathon
Running seems easy enough. You just grab a pair of sneakers and put one foot in front of the other, right? Well, anyone who has struggled to get …

The Marine Corps Marathon has been switched to a virtual-only event for the second year in a row due to ongoing concerns about COVID-19 safety, …

I'm pretty sure following my weekly long runs with a cold plunge helped boost my recovery. There are a lot of things I'd rather do than take an ice bath—10 x 800 meters at altitude, for example, or running...