The Big Float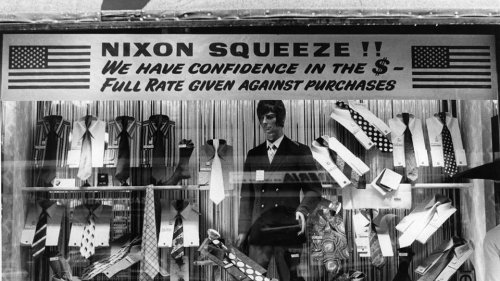 When the US effectively floated the US dollar in 1971, many foresaw the end, or at least the beginning of the end, of the Bretton Woods system and, …
Join the flipboard community
Discover, collect, and share stories for all your interests
More stories from Currency
A bitcoin wallet that had been dormant for nearly nine years has mysteriously activated. The digital wallet, which contains 616 BTC, dates back to …

Users of cryptocurrency exchange Kraken will now use Apple Pay and Google Pay after the platform announced support for the two wallets. In a blog …

Frank McCourt, the real estate magnate who sold the LA Dodgers in 2012, is bankrolling a new protocol built on blockchain that may liberate our social data from Big Tech. The lesson from the Facebook may...