SpaceX to beam Starlink internet to vehicles, aircraft, and ships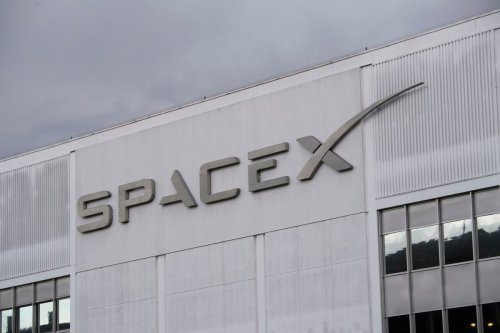 SpaceX plans to give vehicles internet by beaming service from its Starlink satellites, according to new filings. Elon Musk's space company wrote in …
Join the flipboard community
Discover, collect, and share stories for all your interests
SpaceX's human-carrying capsule packs a fascinating new feature, and the Inspiration4 crew took it for a spin. Inspiration4, the first all-civilian …

Astronaut Garrett Reisman, who helped develop SpaceX's Crew Dragon capsule, also has experience of working with NASA. Can an astronaut tweak their own …

The Inspiration4 crew splashed down off the coast of Florida on Saturday evening, three days after the team of civilians became the first to orbit Earth The four-person crew of Inspiration4 has officially...