Number of EU nationals living in Britain plunges to 3.5million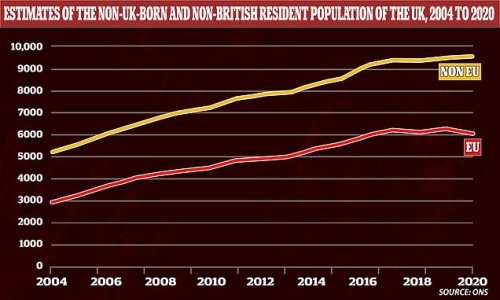 The number of EU nationals living in Britain has plunged to 3.5million - the lowest level since 2015. Thousands of EU nationals left the country …
More stories from Europe
Officials in Germany, the Netherlands, Belgium, Australia, Czech Republic, Italy as well as the UK have confirmed the new Omicron variant of the …

Projections show Swiss voters are on track to approve a controversial COVID certificate and a pandemic recovery package as the country grapples with a spike in infections.

Brexit isn't working. We were sold a false prospectus. Businesses, especially small and medium-size ones, are reeling. They are absorbing unwanted costs; paying hidden tariffs; suffering hitherto avoidable...
Join the flipboard community
Discover, collect, and share stories for all your interests