Insider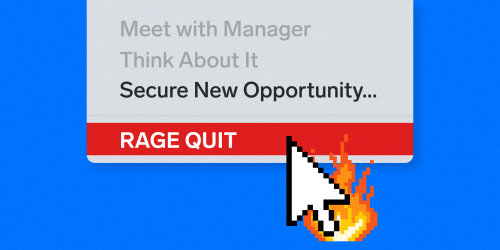 "At this point, it's like a light bulb went off and I was like, I'm not doing this," a former Walmart employee named Gypsy Noonan told Insider. Workers are 'rage quitting' their jobs in the tightening...
I was the only one who used to go upstairs. It was a sad room. No one in the house even cared to put a light bulb there. There was a damp, musty …

Thomas Edison didn't invent the light bulb (he greatly improved upon it), but he did have more than 1,000 patents, including alkaline batteries, the …

Engineer James Orgill demonstrates how one can reuse a shattered light bulb with the help of liquid nitrogen.
Join the flipboard community
Discover, collect, and share stories for all your interests