Nose Breathing vs. Mouth Breathing: Which Is Better?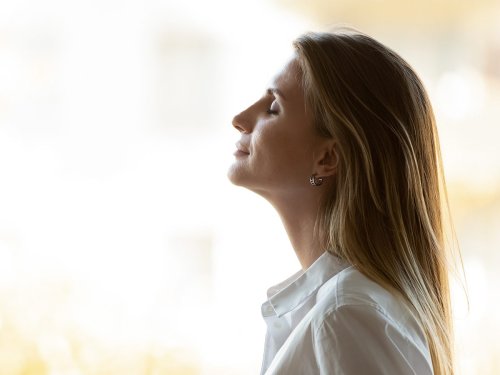 "Mouth-breather" is typically used as an insult, playing on the idea that breathing mainly through your mouth makes you look less intelligent. But …
More stories from Sleep
Feeling tired no matter how much rest you get? These behaviors you probably do every day could be to blame. It's no secret feeling drained has become the status quo, one that leaves us overexerting ourselves...

Many people misunderstand how our bodies produce energy, says James Nestor, a science journalist and author of "Breath: The New Science of a Lost Art." "We get most of our energy from our breath, not food...

The Series 7 brings new features that will enhance tasks like sleep tracking and typing on your watch.
Join the flipboard community
Discover, collect, and share stories for all your interests