Covid-19: Second doses run dry in Brazil's scramble to vaccinate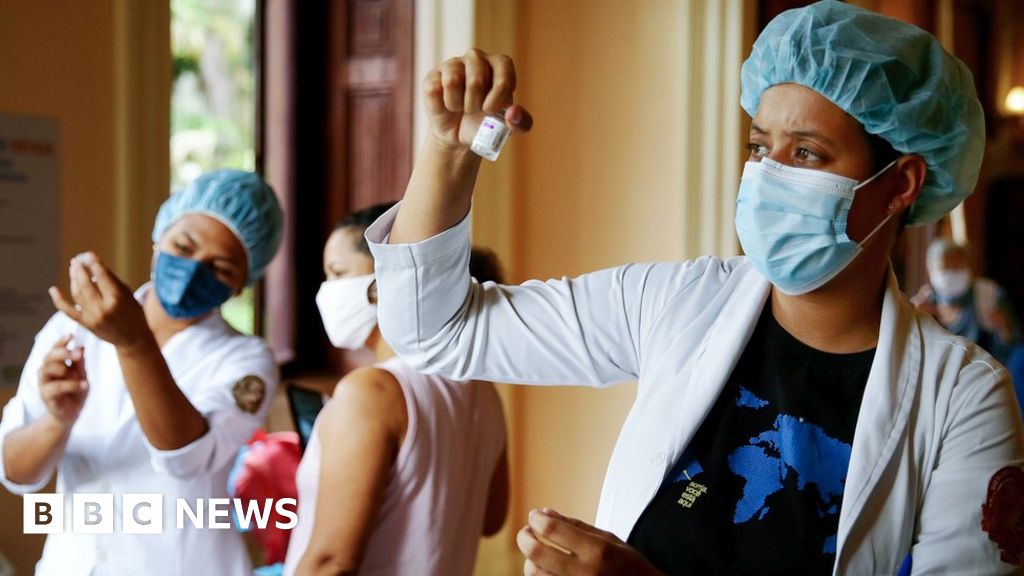 Vinicius Alexis da Cruz felt a wave of relief when his turn came to take the Covid-19 vaccine. As the virus ravaged Brazil, the 32-year-old had spent more than a year risking his life, working as an Uber...
Join the flipboard community
Discover, collect, and share stories for all your interests
The Delta variant has affected pockets of people that once seemed less at risk for COVID. The more transmissible strain of the virus has infected …

It's important to consider population when talking about outbreaks or disasters, health experts and statisticians say. In 1918, for example, the U.S. …

WASHINGTON (AP) — The U.S. said Monday it will ease airline restrictions this fall on travel to the country for people who have vaccination proof and a negative COVID-19 test, replacing a hodgepodge of...