GOP senator dismisses deaths of 400 children from Covid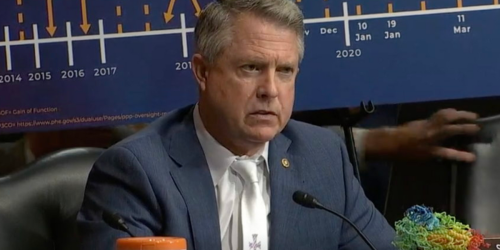 U.S. Senator Roger Marshall, a Republican of Kansas and an obstetrician, dismissed the deaths of 400 children who have died from COVID-19 during a …
Meth was once thought of as a drug used in rural communities, found often in northern Michigan. But the DEA is seeing a shift. They are now seeing it everywhere - even on city streets.

The drug lord's attorney cited a news report that during deliberations jurors were exposed to salacious claims that were barred from the trial. An appeals court should overturn the U.S. conspiracy conviction...

"This is such a joy to see," one observer said. A powerful storm that drenched the West Coast with record-breaking rainfall and hurricane-force winds triggered landslides, flooded roads and left two people...
Join the flipboard community
Discover, collect, and share stories for all your interests