Only 3 Percent of Jobs on Tennessee Government Website Pay Over $20,000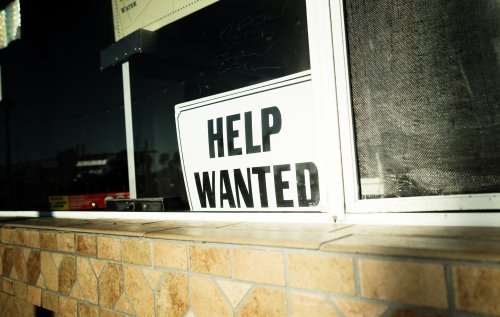 Earlier this month, Tennessee's Republican Gov. Bill Lee announced that he, like many other Republican governors across the country, would be ending …
Less than a month after the U.S. troops withdrew troops from Afghanistan, the Taliban have started arresting, and in some instances executing, people …

It's time to upgrade your masks with options that have been redesigned for higher safety standards. The Centers for Disease Control and Prevention …

(CNN) — On November 7, 1962, Richard Nixon met with reporters to concede that he had lost his bid for governor of California -- and to grumble about the way the press covered his campaign. It was two since...
Join the flipboard community
Discover, collect, and share stories for all your interests