How to Protect WordPress Against Site Injection Attacks (3 Ways)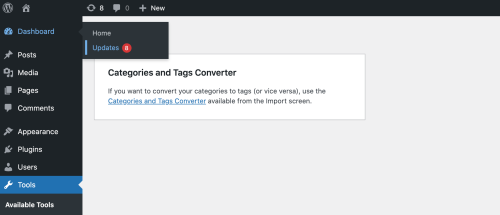 It's common knowledge that WordPress themes and plugins can make your site more vulnerable to attack. However, third-party libraries can also leave …
Join the flipboard community
Discover, collect, and share stories for all your interests
More stories from The Web
No matter what business you're in, in today's world, you need a website. In fact, research shows that 75% of people judge the credibility of any business through its website. So how do you set up a successful...

Do you own a website? Within seconds when the visitors land on your website, can they gauge what business you have? Does your website have a user-friendly interface? Do you have the pricing of the product...

Now that you've had some time to grieve the loss of Wunderlist, you can replace it with one of these productivity apps.