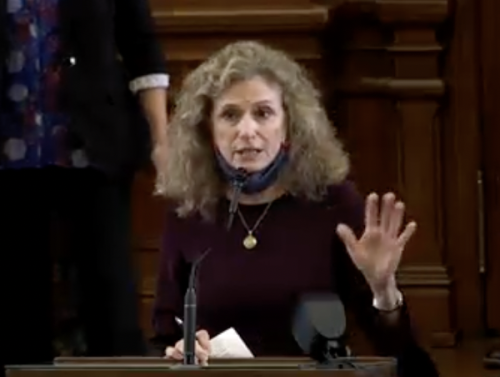 Celia Israel blasted for defunding crime victims—but is it true?
Mayoral candidate said funding for victims was a "feel good" measureA political action committee backing mayoral candidate Kirk Watson, Stand …
WACKO IN WACO — It was everything that supporters of DONALD TRUMP love about the former president — and everything his GOP critics absolutely abhor. Yesterday, during his first campaign rally of the 2024 cycle, a revenge-hungry Trump blasted his perceived enemies and had his most fervent fans going …

The News WACO, Texas — Donald Trump's first major rally on Saturday since launching his third presidential campaign was everything that his Republican …

Donald Trump's energetic, jeering crowd of fans were notably silent when the former president made fun of Florida governor Ron DeSantis at a rally on …
Join the flipboard community
Discover, collect, and share stories for all your interests
Sign up
It appears that the Texas Longhorns are on the verge of rewarding Rodney Terry with the full-time gig as head coach of the school's basketball …

An invasive grass that is showing up in Austin wages a chemical campaign to push out native species, per new research from the University of …

Each year, approximately 264,000 women are diagnosed with breast cancer. Today, the Big Pink Bus is headed to Austin to help detect breast cancer through a partnership with Goodwill of Central Texas.