Ex-soldier who flew to UK from red list country says passenger mixing 'a huge flaw'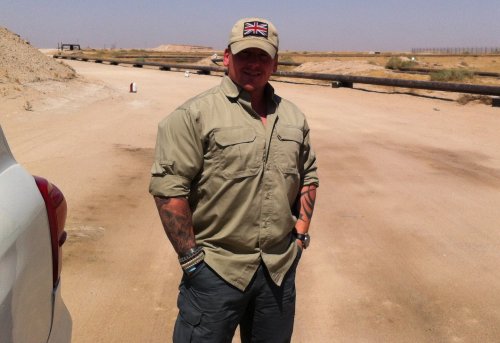 An ex-soldier who flew into Heathrow from red list Afghanistan via Amsterdam has said allowing amber and red list passengers to mix on incoming …
More stories from Airports
A woman has divided the internet with an airport luggage hack that allows flyers to carry extra luggage for free. TikTok user @nolimitua's video, …

Dozens of Ukrainian citizens originally from Afghanistan remain in the war-torn country, despite repeated pleas for evacuation. Names marked with an asterisk* have been changed to protect identities. a...

Pieces are selling out fast. In the world of traveling, some things don't require an investment. Opting for a $16 top-rated neck pillow instead of one in the hundreds probably won't interfere with your...
Join the flipboard community
Discover, collect, and share stories for all your interests