The full list of green list countries after the most recent update to UK travel restrictions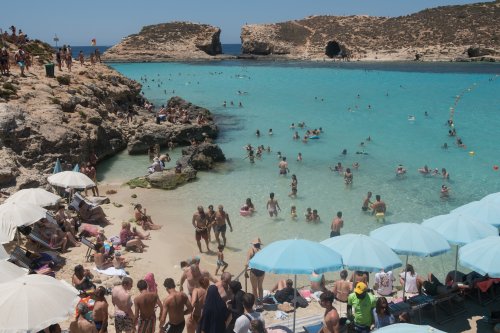 The three-tier measures separate countries into a green, amber and red list of destinations, each carrying different restrictions for arrivals into …
Join the flipboard community
Discover, collect, and share stories for all your interests
Portugal is a small country, about the size of the state of Indiana. Yet it is blessed with over 1,000 miles of coastline. In other words, it's a …

You may not be able to find the Acropolis in Ontario, but you can still find some gorgeous places with Greek vibes right here in the …

"I once got told by an American tourist that I spoke English quite well...I'm English."