The problem with an electoral system that jams 5 parties into a Parliament built for 2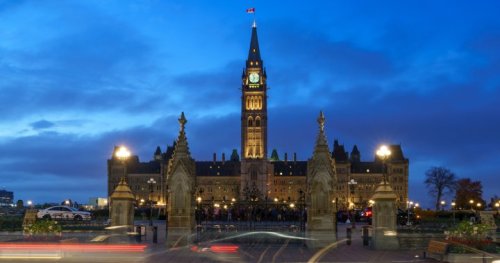 In the final days of the election, the spectre of electoral reform returned to haunt the campaign trail as Justin Trudeau was asked about the …
Join the flipboard community
Discover, collect, and share stories for all your interests
The world could know within a week whether current vaccines against COVID-19 are effective against the new coronavirus variant, B.1.1.529, says epidemiologist Dr. Prabhat Jha. He also said the global to...

The Nature Conservancy of Canada is the new owner of a large section of endangered native grassland in Saskatchewan. The Mackie Ranch property, a few …

As I write this article, my children are stealing cars and robbing houses, I suppose. I am an Indigenous father – so, doesn't that tell you everything you need to know about me as a parent, and about children's...