China Rising, Episode 3: Wolf Warrior | Globalnews.ca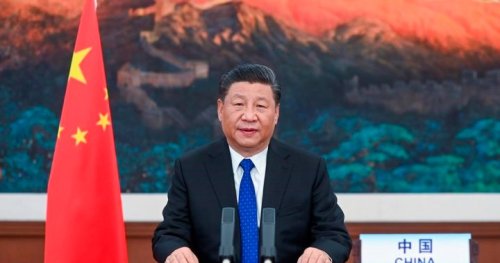 The 2017 Chinese film, Wolf Warrior 2, tells the fictional story of a Chinese soldier fighting to save an African country from an evil American …
More stories from China
What history has shown is that nations with nuclear powers typically don't go to war against each other. The potential loss would just be too great. …

This WestPac 2021 cruise video from Navy Strike Fighter Squadron 154 certainly confirms the mantra: Black Knights Rule! With the long, long-awaited Top …

China has voiced opposition to Taiwan joining a major trans-Pacific trade deal as it flew 24 planes – including two nuclear-capable bombers – into the self-ruled island's air defence zone, the biggest...
Join the flipboard community
Discover, collect, and share stories for all your interests