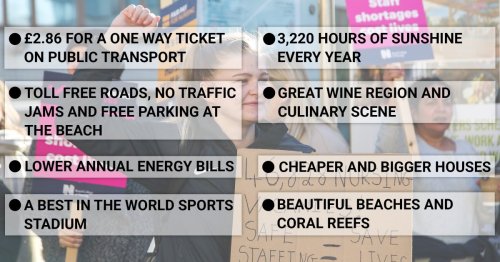 Australia is trying to 'steal your workers' with promises of sunshine and bigger houses
Workers across the UK are being promised the dream of 3,200 hours of sunshine a year – which does sound quite tempting right now. Western Australia …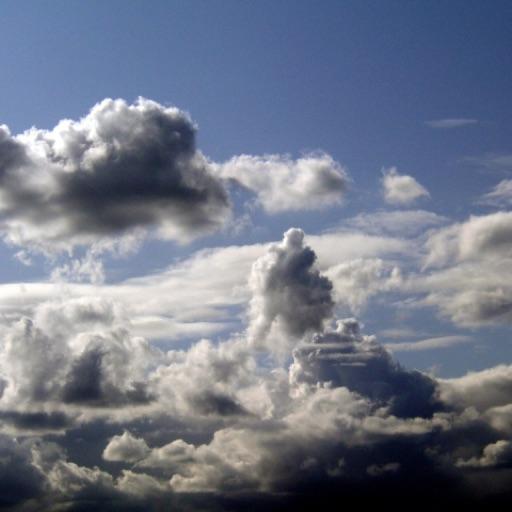 Cornucopia flipped this story into AUSTRALIA 2023 INSIGHTS•225d
More stories from Nursing
The American Nurses Association (ANA) formally recognized cannabis nursing as a specialty practice area. Cannabis nursing is identified by the …

"What if we design an environment that looks like outside?" he said. "What if I can have a sunrise and sunset inside the building? 92-year-old Norma …

Spiky but cute! A baby porcupette wandered around its den, nibbling on vegetables and nursing from its mother. Buzz60's Maria Mercedes Galuppo has the story.
Join the flipboard community
Discover, collect, and share stories for all your interests
Sign up
It's no exaggeration to suggest the prolonged unseasonable run of warm and dry weather is becoming concerning. But a major rain event is ahead for …

The family have provided an update revealing the latest battle for dog attack victim Nikita Piil. The young Perth woman who was attacked by her two …

Pilots and shareholders are unmoved by the Qantas chairman's performance at a public hearing and are doubling down on calls for him to "read the …