People with anti-intellectual attitudes were less likely to wear masks and socially distance during the early stages of the COVID-19 pandemic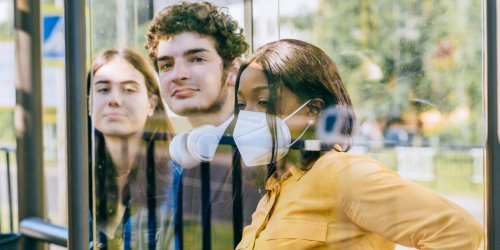 New research provides evidence of a connection between anti-intellectualism and the public's response to the COVID-19 pandemic. The findings, which …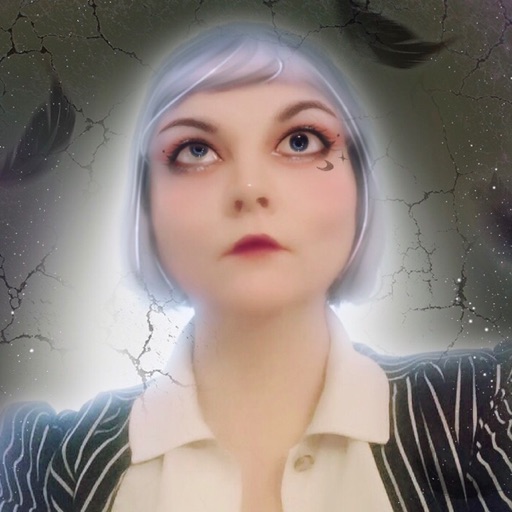 allatomic flipped this story into CORONA (COVID-19) RESEARCH. Cure, Prevention, Detection,Transmission and Immunity.•92d
Join the flipboard community
Discover, collect, and share stories for all your interests
More stories from Canada
His superlative technique and lifelong commitment to music remains an inspiration. A blues-rock guitar player of astonishing prowess, Jeff Healey …

TORONTO (AP) — Prime Minister Justin Trudeau overhauled his cabinet on Tuesday and named women to the foreign affairs and defense posts in his gender balanced cabinet. Trudeau named Mélanie Joly as foreign...

Please log in to bookmark this story.Log InCreate Free Account Prime Minister Justin Trudeau unveiled a major cabinet shuffle Tuesday that names Melanie Joly as Canada's new Foreign Affairs Minister, Anand...