Man wanted after two incidents of indecent exposure arrested by EPS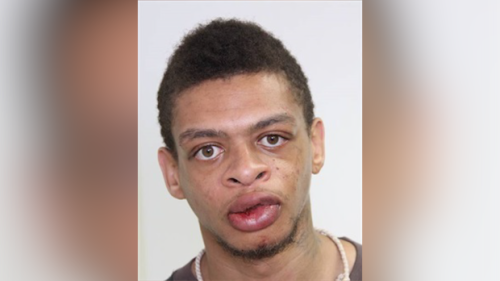 EDMONTON -- Edmonton police arrested a man after he allegedly exposed himself to women on two separate occasions. The Edmonton Police Service (EPS) …
More stories from Alberta
EXCLUSIVE: The Polish-Canadian pastor who has been jailed for holding church services in Calgary, Alberta, said he will refuse to obey a court order mandating him to publicly echo the established opinions...

A Winnipeg senior has been issued a whopping fine from a photo radar ticket after a Sunday morning encounter in a construction speed zone. Eileen …

With its sloppy burgers and friendly fat knight mascot, Alberta's Burger Baron has amassed a cult following—and sheltered a generation of Arab immigrants. Chances are you've never heard of Burger Baron...
Join the flipboard community
Discover, collect, and share stories for all your interests