New Brunswick to lift remaining COVID-19 restrictions, but experts warn of relapse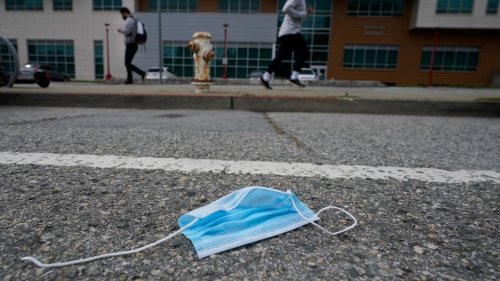 CTVNews.ca Top Stories The United States will accept the use by international visitors of COVID-19 vaccines authorized by U.S. regulators or the World …
Pina Vitale waited 15 years to get a tummy tuck — a surgery to tighten up her abdomen. She had been wanting to get the procedure after the birth of …

Quebec registered 410 new cases and five more deaths attributed to the COVID-19 pandemic on Monday. The number of hospitalizations related to the …

All Ontarians vaccinated against COVID-19 can now download their enhanced certificates, which include a QR code.
Join the flipboard community
Discover, collect, and share stories for all your interests
There are more staff than shoppers in many parts of the mall that lies under Toronto's financial district, more people cleaning the corridors than walking along them. While some Bay Street companies have...

All Ontarians vaccinated against COVID-19 can now download their enhanced certificates, which include a QR code.

Pina Vitale waited 15 years to get a tummy tuck — a surgery to tighten up her abdomen. She had been wanting to get the procedure after the birth of …