How to get stronger using bodyweight exercises if you don't have weights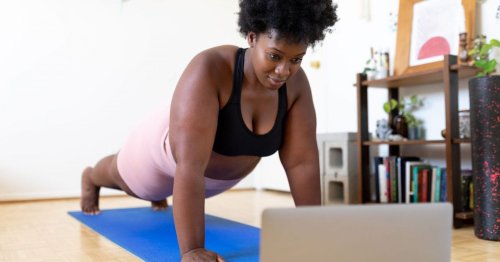 Strength training makes it easier to move your body in every way, and you don't need to have access to dumbbells, barbells or resistance machines to …
What to lean up, bulk up, or lose fat in unwanted areas? Experts say there's one way to go. There have never been more exercise options available to …

Distance runners are notorious for their dislike of the weight room. Lifting takes time, it isn't satisfying in the same way that logging miles is, …
Join the flipboard community
Discover, collect, and share stories for all your interests
What to lean up, bulk up, or lose fat in unwanted areas? Experts say there's one way to go. There have never been more exercise options available to …

Sleep is becoming an increasingly elusive beast. Research shows that nearly half of the UK population struggles to fall asleep at least once a month, …

Your glutes aren't the only part of your lower body that deserve attention. In fact, tempting as it may be to do all the booty work, no leg day would be complete without a few quad exercises in the mix....