How can we raise boys to be different in a sexist society?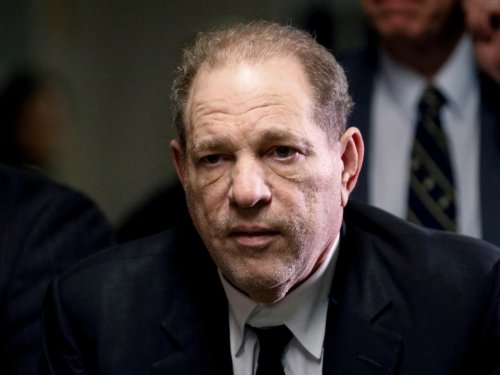 It's almost impossible, when you're the parent of an adorable infant or toddler, to imagine that someday your child will be out in the world beyond …
Join the flipboard community
Discover, collect, and share stories for all your interests
The White Lotus actor Lukas Gage has opened up about the rimjob cliffhanger that sent the internet into overdrive. Warning: spoilers ahead. Gage, who …

Charlotte Ritchie is video calling from her London flat, which she has shared with two friends for the past seven years. "How do I do this? Do I need to quit WhatsApp? OK! I'm here! I'm really sorry, got...