Home > Future of the Connected World | World Economic Forum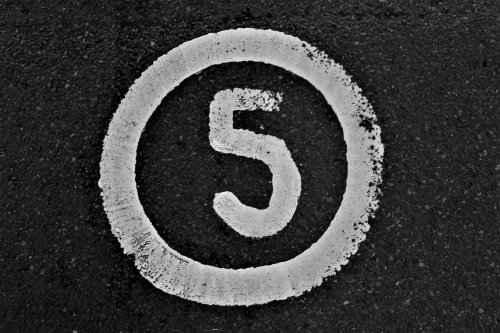 The five action areas We identified five critical areas for change based on the State of the Connected World report Learn more World leading …
Join the flipboard community
Discover, collect, and share stories for all your interests
Graham said he was now experiencing "mild symptoms" and added that had he not been vaccinated, he would feel far worse. WASHINGTON — Sen. Lindsey Graham, R-S.C., said Monday that he had tested positive...

Southern states lag behind the rest of the country. Boosted by a recent uptake in vaccine administrations, the U.S. crossed a long-awaited milestone …

In the month of July, D.C. Police say there were 21 homicides. According to the most recent COVID-19 data for the city, 8 people died from the virus in July.