Gwyneth Paltrow's health advice on Covid-19 is GobbledyGoop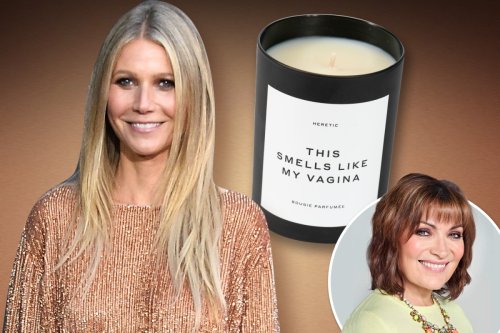 IT'S one thing for Gwyneth Paltrow to flog candles smelling of her noonie and urge us all to steam-clean our vaginas. But when she starts giving dodgy …
Gwyneth Paltrow, Olivia Wilde, and Mindy Kaling have all been singing the praises of the same lipstick collection. Find out what it is and how to get …

Dakota Johnson and Chris Martin jetted off to Spain, where they were spotted on a romantic boat ride and locking arms during an afternoon stroll. A …

The Yes Day actress knows her angles. Jennifer Garner knows her best side and she's not afraid to share it! In an Instagram post on Wednesday, July 8, the Yes Day actress shared three side-by-side snaps...
Join the flipboard community
Discover, collect, and share stories for all your interests
The punishing symptoms of long COVID are largely invisible to the eye, but new research suggests one of the hallmarks of the disease could literally …

• New words related to social justice have been added.• The technology sector saw several new additions.• Additional slang words such as "yeet" are now …