Ferrule (?) | Iran | Iron Age II | The Metropolitan Museum of Art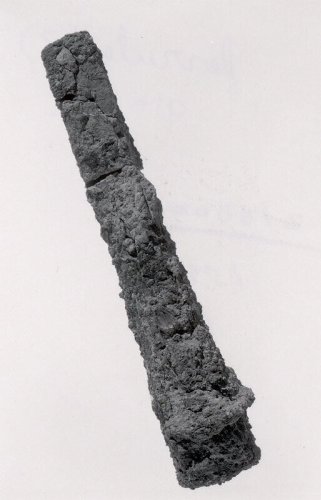 Annual Report of the Trustees of the Metropolitan Museum of Art 106 (Jul. 1,1975 - Jun. 30, 1976), p. 30. Muscarella, Oscar W. 1988. Bronze and Iron: …
More stories from The Arts
Broadway theaters will require audiences to be fully vaccinated when venues reopen. Masks must also be worn indoors except when eating and drinking. …

In stilted speech fit for a Christian theater camp audition, Rep. Madison Cawthorn (R–NC) channeled his inner thespian today. Taking center stage on …

Flea market shopping is the best, flea market stories are even better, and the one you're about to hear might just be the greatest one yet! Buzz60's Maria Mercedes Galuppo has the story.
Join the flipboard community
Discover, collect, and share stories for all your interests