FBI probing if Rudy Giuliani broke law by getting US ambassador fired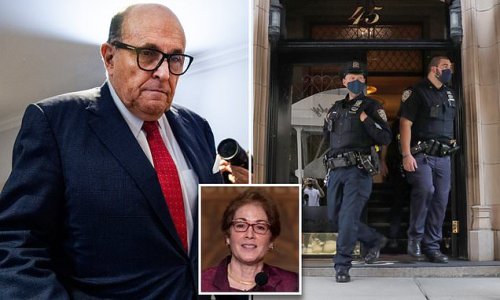 FBI agents who raided Rudy Giuliani's home this week are allegedly probing whether he broke lobbying laws by getting former US Ambassador to Ukraine …
Join the flipboard community
Discover, collect, and share stories for all your interests
The state of Mississippi is asking the Supreme Court to overturn Roe v. Wade. And the case is expected to be taken up in the high court's next term. Roe v. Wade legalized abortion nationwide back in 1973....

Melania Trump recently prompted more rumours she could be divorcing Donald Trump after she was apparently missing from the former US president's …

As the Republican Party continues on its march toward fascism, it's easy to find yourself making political connections — even when you are trying your best not to think about politics. Recently I was about...