EC to present measures over NI protocol - McGuinness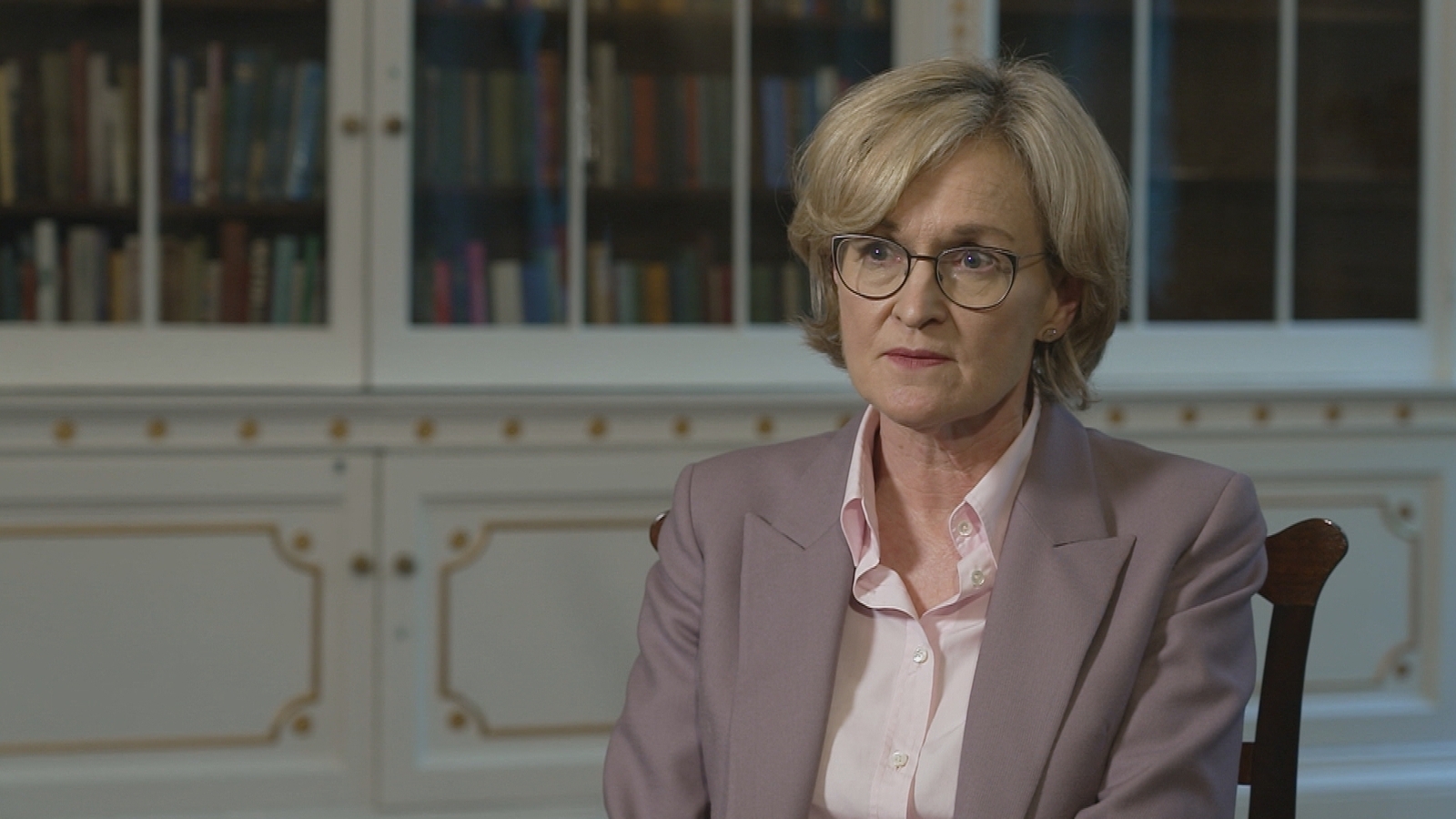 The European Commission will present a package of measures to try and solve the problems of the Northern Ireland Protocol in the next few weeks, …
Join the flipboard community
Discover, collect, and share stories for all your interests
More stories from Climate
Three weeks ago, Manchin's whole problem was the cost of the bill, yet he refused to publicly offer a number he could live with. When congressional …

US Senator Joe Manchin III (D-WV) opposes his own political party's clean energy program. And since not a single Republican will support the infrastructure bill that contains the program, Manchin has power...

For nearly a decade, the world has been watching as Boyan Slat's The Ocean Cleanup transformed from an 18-year-old's idea to a non-profit pulling in millions in funding. The organization's aim is to remove...