Ditch the gym with these seven home workout essentials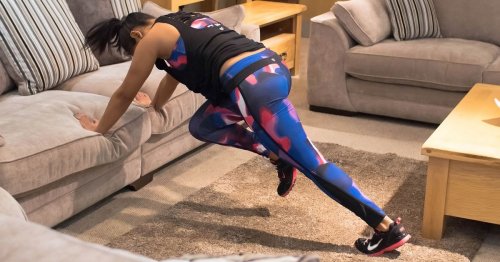 Going to the gym can be a chore. Not only is it easy to avoid committing to, it can also be expensive. So why not work out at home? We've found seven …
Join the flipboard community
Discover, collect, and share stories for all your interests
And it only takes three moves. Have you studied your abs lately? We don't mean how they look, but have you taken a moment to understand their make-up …

Working out and getting yourself fit doesn't have to be hard. But we're well aware that the mere thought of going to a gym in the hope of seeing …

While you can knock out quite a few ab moves using no equipment at all, when I'm really trying to increase my core strength, I like to reach for some weight. Turns out, there's a lot of weighted ab moves...