China 'making more than 100 nuclear missile silos' in nuclear force build-up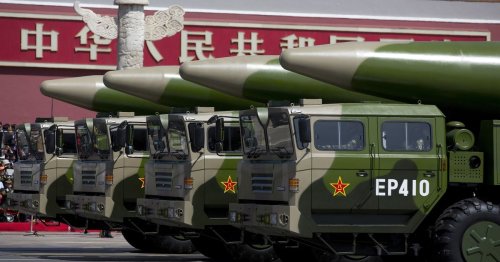 China is building more than alarming more than 100 new missile silos in a desert area, according to satellite images. The United States wants to open …
Join the flipboard community
Discover, collect, and share stories for all your interests
More stories from Energy
Most solar panels covering the world's rooftops, fields, and deserts today share the same ingredient: crystalline silicon. The material, made from …

The US is slowing moving toward adopting policies that would put more electric vehicles on the road, but for Toyota, it's not slow enough. The Japanese automaker, which is the largest car company in the...

The Battle Born Solar Project in Nevada – what would have been the largest solar farm in the US – is now canceled because nearby residents said it would be an eyesore. Huge Nevada solar is canceled The...