Beyond Silicon Valley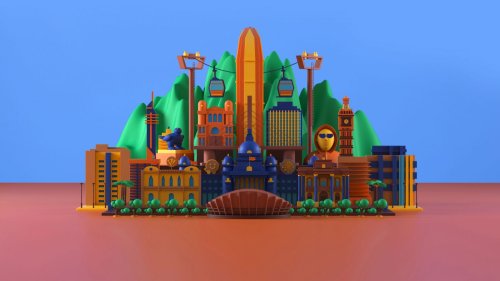 The legends of Silicon Valley are well known. HP, born in a garage. Steve Jobs, the domineering icon who reshaped industries. Mark Zuckerberg, whose …
Tesla fanatics can't handle the next generation of electric vehicles. A shiny Tesla doesn't turn heads anymore, at least here in the San Francisco Bay Area. Teslas have become so commonplace that the electric...

San Jose police are telling motorists to stop driving while they are distracted or drunk. They also are asking motorists to stay at the scene of any crash they are involved in. KTVU's Henry Lee reports.

The new Westbank San Jose Campus boasts not only incredible contemporary architecture but also a team of starchitects reimagining city life in innovative structures. This California campus was made possible...
Join the flipboard community
Discover, collect, and share stories for all your interests