Berkeley's Heyday Books is thriving in the wake of COVID as it approaches 50th anniversary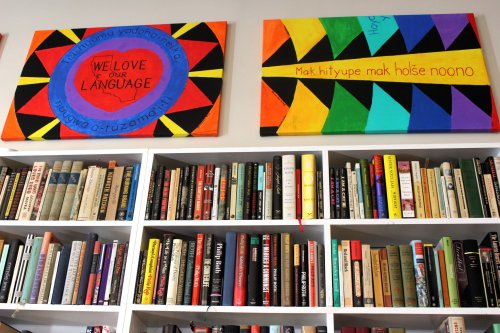 Nestled on Berkeley's San Pablo Avenue is an iconic fixture in its own right — an independent, nonprofit publisher that has withstood the general …
Join the flipboard community
Discover, collect, and share stories for all your interests
Sign up
We are starting to see evidence that those on the far right are jockeying for position in a potential post-Trump world. Now that the last nail is in …

Workplace options at Twitter just became a little smaller. In an email sent to staff on Wednesday, Elon Musk mandated that employees start coming into the company's headquarters in San Francisco, advising employees that other Bay Area offices won't be used "for now." Insider obtained a copy of the …

Walmart CEO Doug McMillon says it will close some of its stores if thefts continue to plague those locations; losses of billions of dollars a year.