Badger culls will end after next year, ministers say, as figures show at least 38,642 killed last year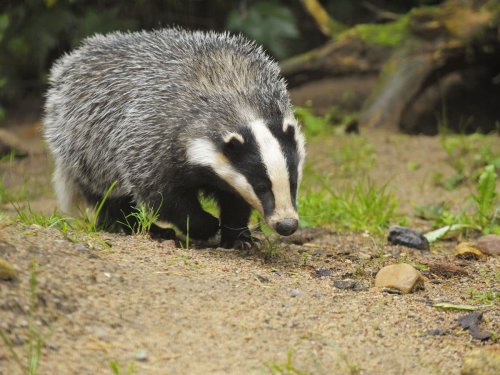 Mass badger culling will end after next year, the government has signalled, after years of controversy about the practice. But wildlife campaigners …
Join the flipboard community
Discover, collect, and share stories for all your interests
Prince Charles just shared some of Prince Philip's last words to him before his death. Based on their conversation, it's clear that the Duke of …

The new name of a tube stop on London underground's northern line is completely baffling the city's residents and commuters. The addition of the …

Former Brexit Party Leader Nigel Farage told "Fox & Friends First" Wednesday that some in Britain are asking if Joe Biden is fit to be in office. Farage argued when Biden "doesn't take questions from he...