Aisling Bea's hilarious comedy-drama This Way Up is returning to Channel 4 this month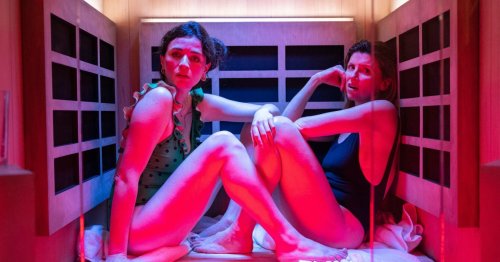 This Way Up season two will follow Aisling Bea's Aine as she begins to "leave her time in rehab behind". Channel 4 have confirmed that the second …
Join the flipboard community
Discover, collect, and share stories for all your interests
More stories from Comedy
Every month, tons of new movies and TV shows become available to stream for free for U.S. subscribers to Netflix, HBO Max, Amazon Prime, and Hulu. …

10 Things in Politics: Get the latest political & economic news. The Taliban has admitted to killing a TikTok comedian in Afghanistan after a video of him being slapped by two men went viral. Comedian...

Needless to say, we think they may love the equestrian event. Kevin Hart and Snoop Dogg have been hosting "Olympic Highlights with Kevin Hart & Snoop Dogg" streaming on Peacock over the last week to recap...