A dietitian's favourite work from home lunch revealed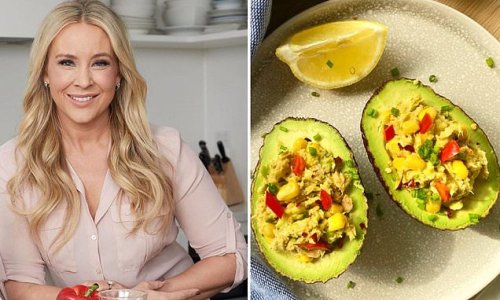 A leading dietitian has shared her favourite 'working from home lunch', and she promises it will keep you full till dinnertime thanks to the perfect …
Join the flipboard community
Discover, collect, and share stories for all your interests
Is there such a thing as too many dogs? Here at Bored Panda, we believe that the answer is a very hearty 'no!' Hilarious and quirky photos of dogs and …

There was an over 1,000% increase in remote work across all fields in 2021 as the coronavirus pandemic kept people home, a new report shows. There are now more than 80,000 high-paying remote work job compared...

"We have more honest, intimate conversations – like about whether we want kids or not." It's no secret that over the past year or so – thanks to lockdown and more general pandemic stress – a lot of couples...