2 cases of COVID-19 identified at Saskatoon school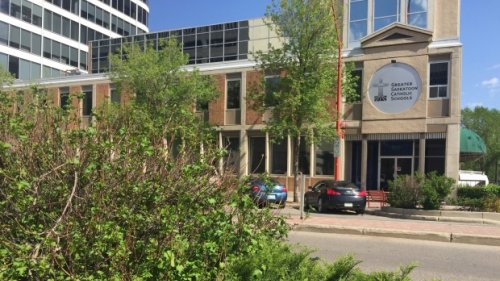 SASKATOON -- Officials from the Saskatchewan Healthy Authority (SHA) informed Greater Saskatoon Catholic Schools (GSCS) about two positive cases of …
Join the flipboard community
Discover, collect, and share stories for all your interests
"I am begging. I am asking. I am crying. Get the shot. It will save your life," her grieving mom pleaded. Jackqueline Lowery was a mom of two who …

A CDC advisory panel unanimously recommended an additional shot for older adults and certain at-risk individuals, but some members fret that the …

Covid treatments: At least three promising antiviral treatments for are being tested in clinical trials, with results expected as soon as late fall or winter. At least three promising antivirals that prevent...